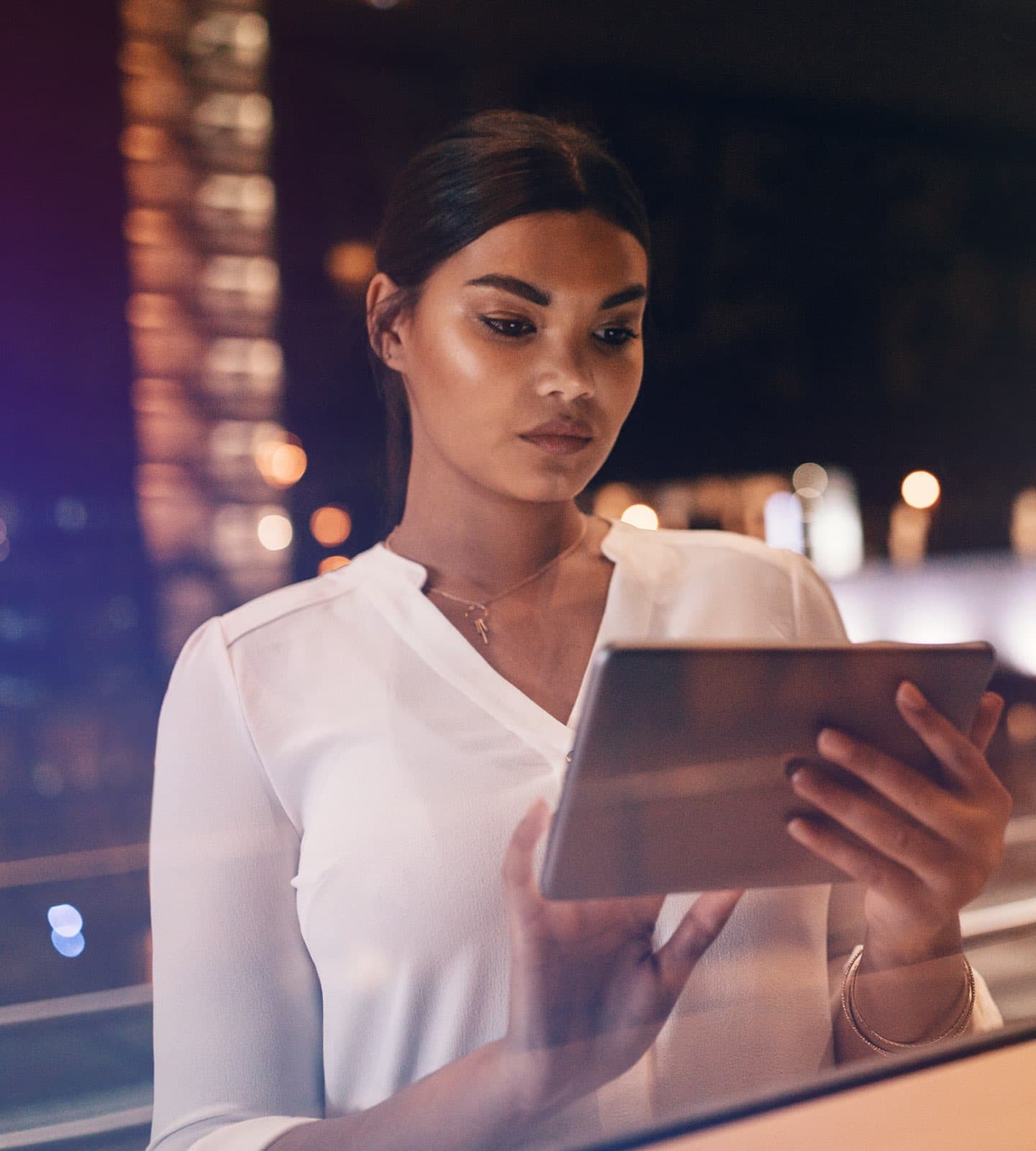 What We Do
We provide end-to-end solutions for our clients and we're passionate about technology, compelled by its potential as we help create custom software solutions, technology platforms, and technology-driven organizations that drive true change.
From strategic guidance to digital product creation, we help organizations transform to remain relevant in the digital economy. We take pride in our capabilities across a wide range of delivery areas. Our goal is to empower our clients to increase the speed and quality of technology development while minimizing risk and cost.
All organizations are unique, with unique business goals and requirements. We work with different businesses in different industries, with varying requirements. Helping our clients build their own path to fluency and building organizational resilience for navigating the future is what we excel at.
Learn more